Welcome to Herron's Tack!
We are a family-run horse tack shop and stable (Herron Stables) headquartered in the center of Iowa, just off I-80. We have a wide variety of tack supplies and we invite you to browse through our store and shop with confidence. Don't see what you are looking for? Drop us a note or give us a call as we have many suppliers and craftsmen we do business with to help fulfill all of your equine needs.
Also, we are very excited to be an authorized Jerald Sulky dealer!
From our site, you can custom create your Jerald Sulky vehicle of your dreams!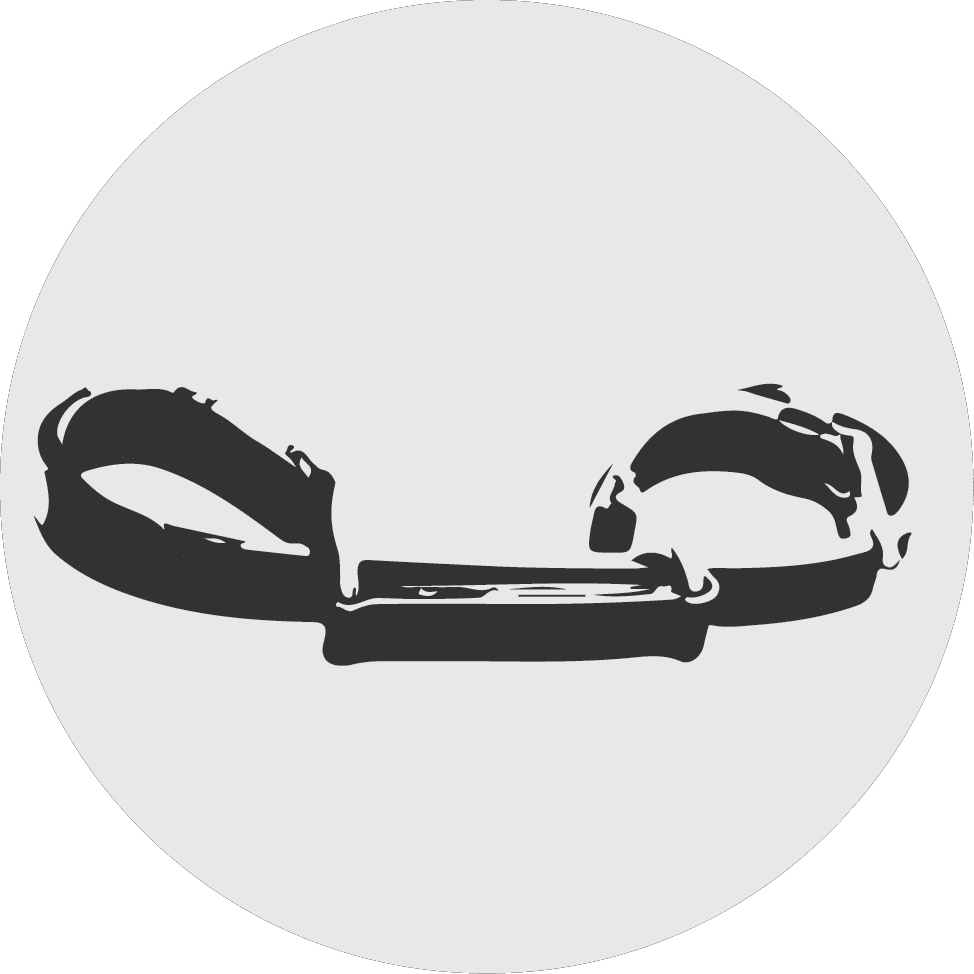 PEMF EQUINE THERAPY EQUIPMENT